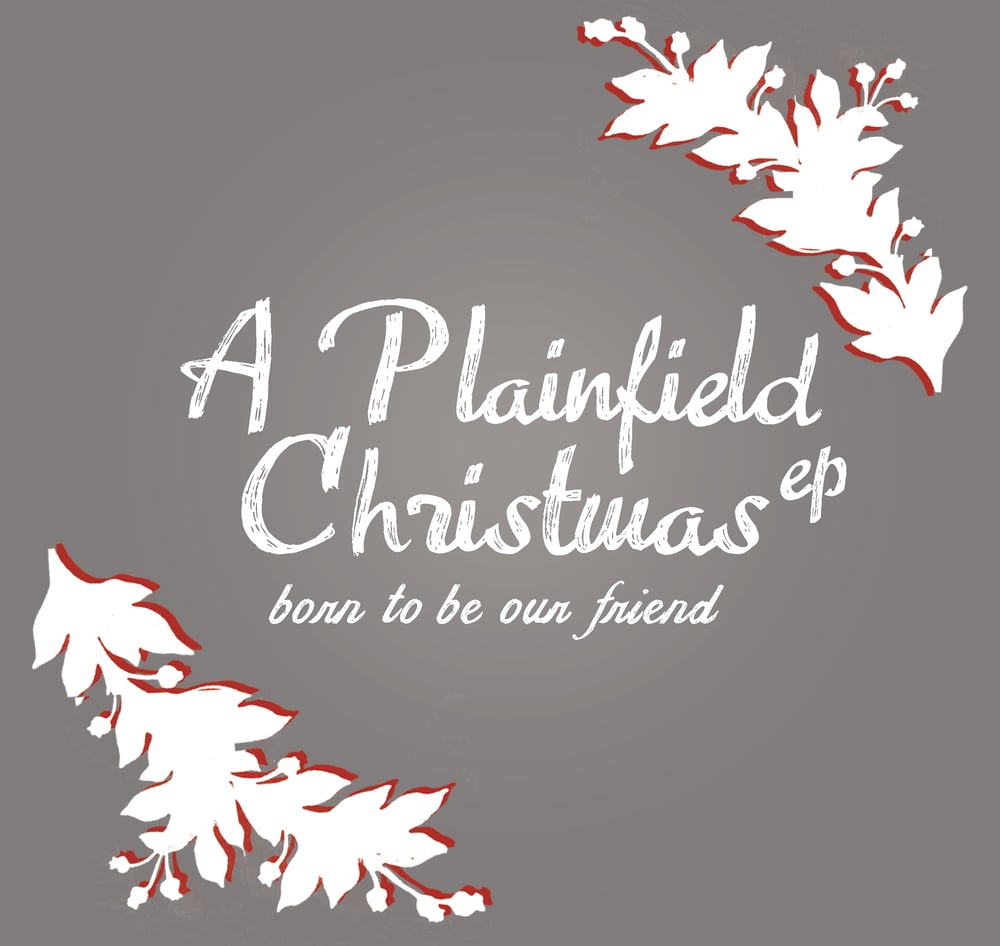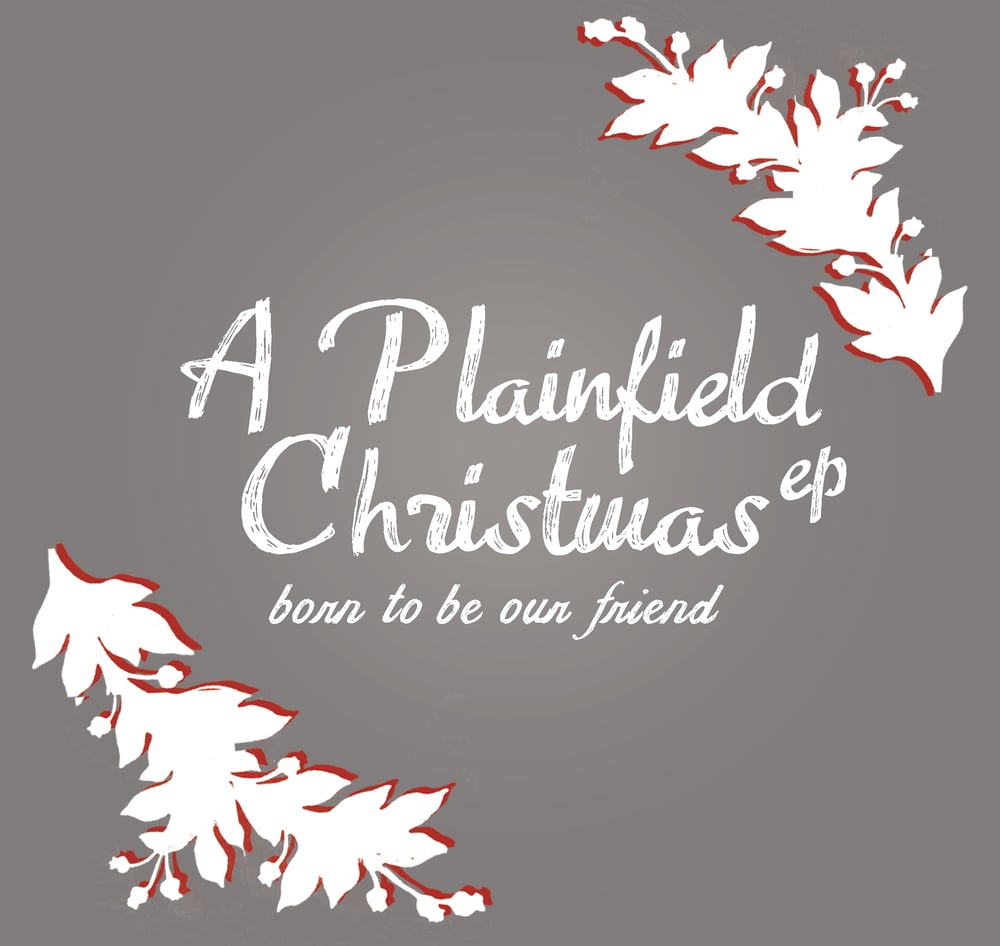 A Plainfield Christmas EP // Born to Be Our Friend // Christmas 2014
$5.00 / Sold Out
This Christmas EP is from our hearts to yours. We hope you will enjoy these 5 beautiful Christmas songs recorded by our Worship Leaders, Taylor Keller and Molly Keller (brother and sister).
(1) O Holy Night
(2) Winter Snow by Audrey Assad
(3) Welcome to Our World by Chris Rice
(4) O Come, O Come, Emmanuel
(5) In the Bleak Midwinter
$5 & FREE SHIPPING
If you're having any problems with the order, call our office at 317-500-4340 and ask for Pastor Taylor.